Hygiene in der Praxis – Dr. Helge Hanitzsch successfully collaborates and cooperates with various partners in the field of sanitation and medical technologies. Further company also collaborates with other partners domestically and abroad: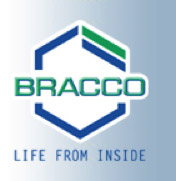 Bracco Imaging Deutschland GmbH is a subsidiary of the Italian Bracco Group in Milan. The company offers radiologically active physicians, and physicians who perform high-end ultrasound examinations innovative and high quality contrast medium for X-ray / CT scans, MRI and ultrasounds.3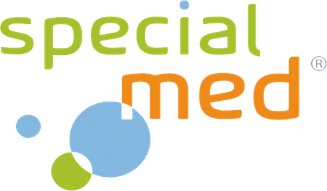 Founded in 2007, Specialmed GmbH offers its customers in many areas of the respiratory gas analysis solutions and excellent service. The company is the manufacturer's Bedfont Scientific Ltd. authorized sales, service and repair center in Germany. Specialmed provides a complete service to all Bedfont products from a single source: professional advice, equipment and consumables sales, technical service, calibration and repair.

Demuth Business Partner GmbH, also referred to as "DBP" is a management consulting company specialized in Business Development, Turn Around Management and Compliance. Its partners are providing services internationally including the provision of temporary management.
EurASCert is a certification body authorized by European standards with headquarters in Switzerland and offices in Austria and Germany. The company offers standardized certification according to various European and ISO standards.
The Association of Hygiene Professionals in the Federal Republic of Germany E.V (VHD), based in Cologne, is a representative body of hygiene professionals and hygiene officer in healthcare facilities. The association is dedicated to the training and since 1985  is also the editor of the journal "Krankenhaushygiene und Infektionsverhütung".
The "Deutsche Gesellschaft für Krankenhaushygiene e.V.", hereinafter referred to as "DGKH", headquartered in Greifswald, Germany, is a medical association specializing in the prevention and control of hospital- and practice-related diseases with the main focus on infection prevention, health promotion, and environmental protection.